QVC Beauty Bash at The Fillmore in Philadelphia - Full Event Production. Photo: @DRUF
QVC Beauty Bash at The Fillmore in Philadelphia - Full Event Production. Photo: @DRUF
QVC Beauty Bash at The Fillmore in Philadelphia - Full Event Production. Photo: @DRUF
QVC Beauty Bash at The Fillmore in Philadelphia - Full Event Production. Photo: @DRUF
Kerastase Absolue Launch in Los Angeles
Serge Lutens Press Event at Project Farmhouse
Hawkins International Travel Showcase. Photo: Brian Boulos
Paula's Choice Editor and Influencer Event
Hawkins International Travel Showcase. Photo: Brian Boulos
Hawkins International Travel Showcase. Photo: Brian Boulos, Artist: Tripp Derrick
Hood Cottage Cheese Editor Event at Haven's Kitchen
Lancome Editor Trip at Calistoga Ranch, Napa, California
Lancome Editor Trip at Calistoga Ranch, Napa, California
Valentine's Day- PR Company
Chase Holiday Event hosted by Chrissy Tegan
Chase Holiday Event hosted by Chrissy Tegan
Acne Free Booth at GenBeauty
Bed Bath & Beyond Holiday Gifting Preview
Bed Bath & Beyond Holiday Gifting Preview
Giuliana Rancic's Fountain of Truth Beauty Launch in NYC
Huda Beauty Event - #MakeUpAndBakeUp
Huda Beauty Event - #MakeUpAndBakeUp
Dr. Gross Editor Event
Splat Hair Color Editor Event
Splat Hair Color Event
OPI Pop Up Shop - Top Ten in BizBash. Photo: Brian Buolos
Urban Decay Cosmetics at One Hotel
Cake Editor Preview at Claudette
OPI Pop Up Shop - Top Ten in BizBash. Photo: Brian Buolos
OPI Pop Up Shop. Photo: Brian Buolos
American Museum of Natural History
American Museum of Natural History
Laura Geller NYC Event
Love Beauty and Planet NYC Event
Wintry Photo Wall for Great Jones Spa
Elemis Event in Los Angeles
Elemis event in Los Angeles
Glamglow
Love beauty and Planet Launch
Dial Editor Event
ASICS Sunflower Campaign - NYC & LA
Tweezerman
Tweezerman
Serge Lutens
Hain Brand's #BeautyThroughNature retreat
Volition Beauty
Bliss Packaging Launch at Flour Shop
Multi-brand Dermatology event at 10 Hudson Yards with L'Oreal
Marc Anthony Press Event
Editor Event for Dial
HUSH editor event at UES
The Body Shop Consumer Event
The Body Shop consumer event
Sodastream Press Event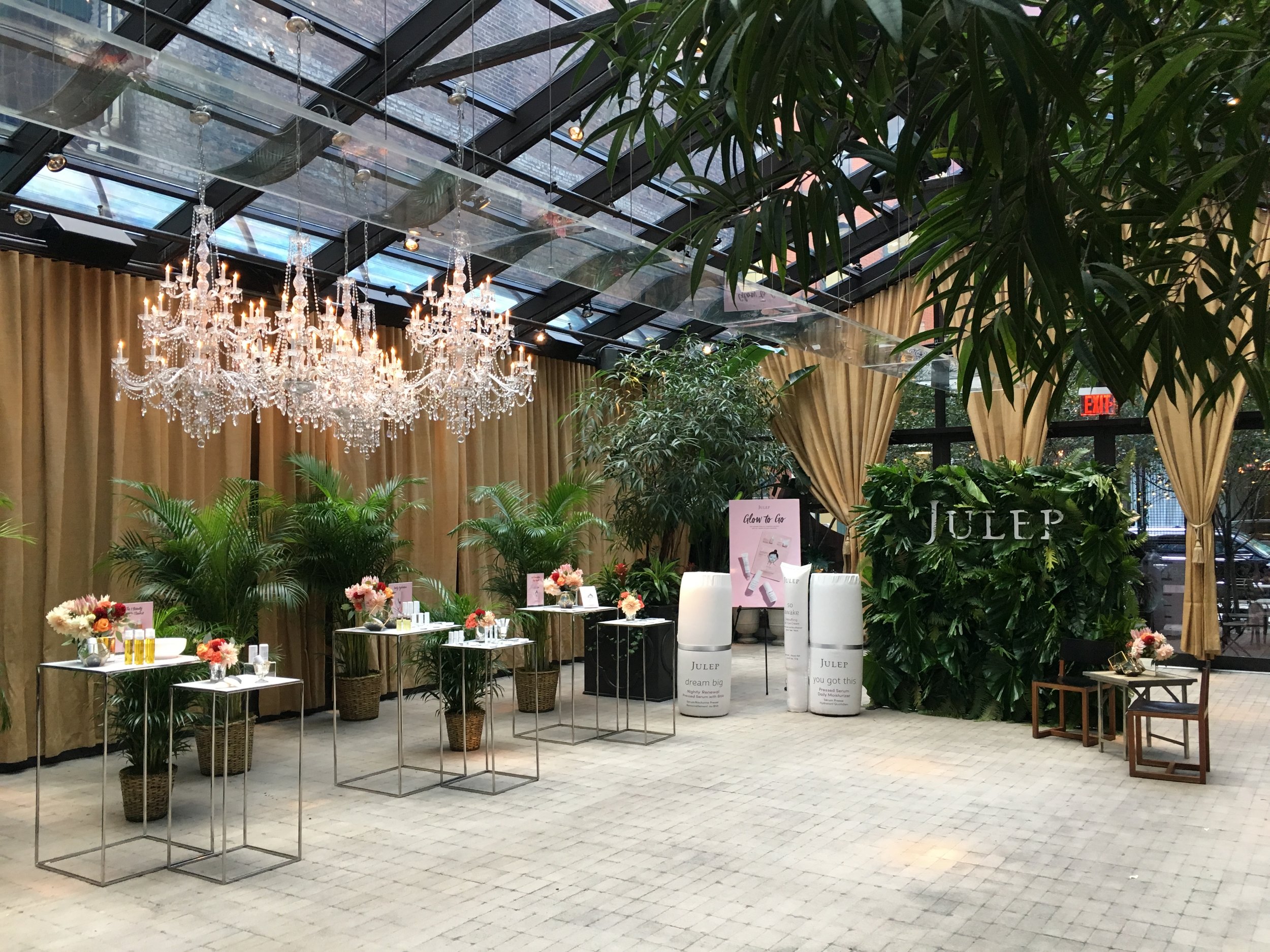 Julep Editor Preview
Smooth & Shine at House of Schwarzkopf
L'oreal Editor event at While We Were Young
Cantu Editor Event
Hain Celestial Booth at Expo West
SAVOR.WAVS Chipotle Launch hosted by Rza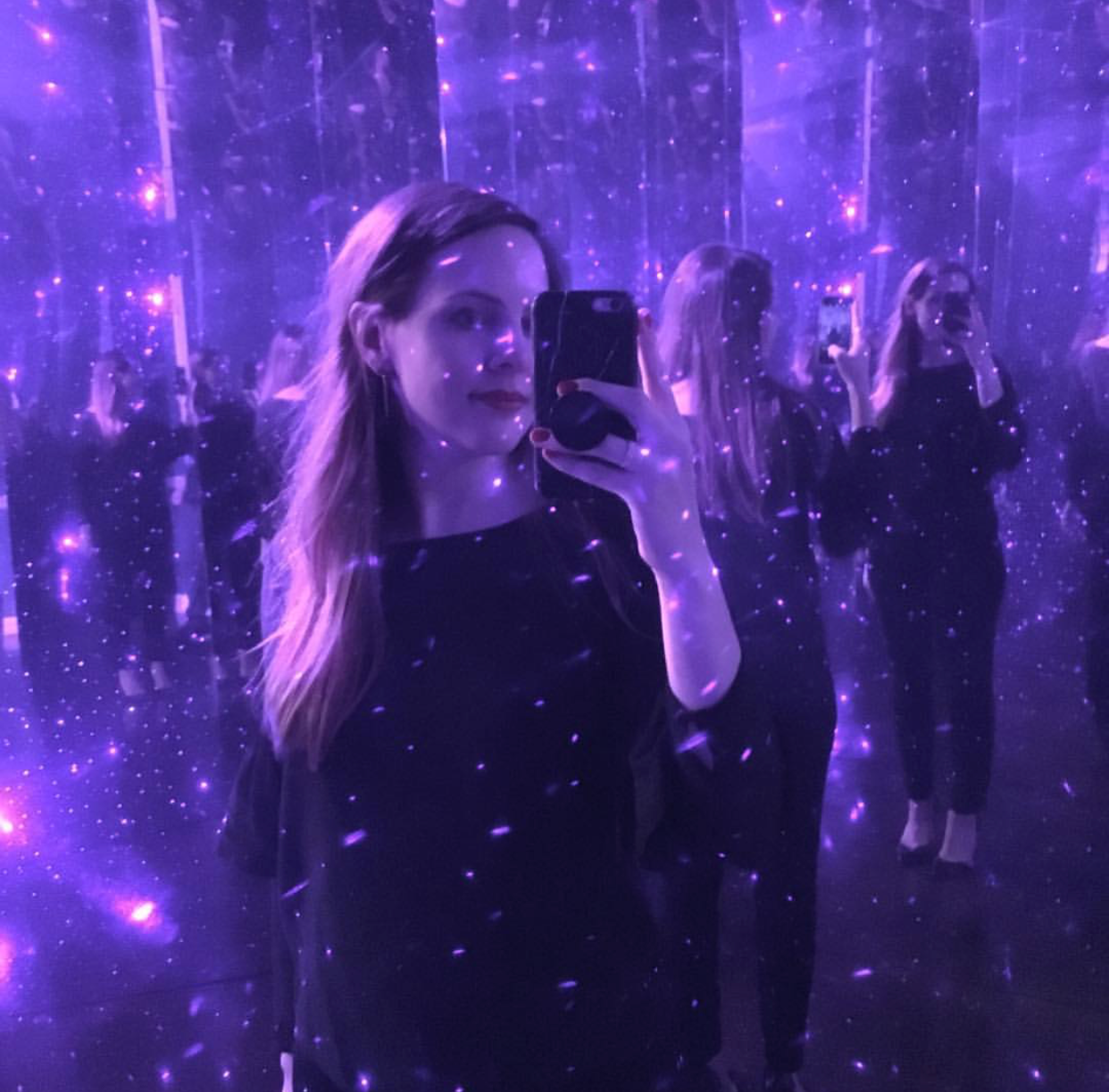 Infinity room for House of Schwarzkopf. Photo by @RaeChild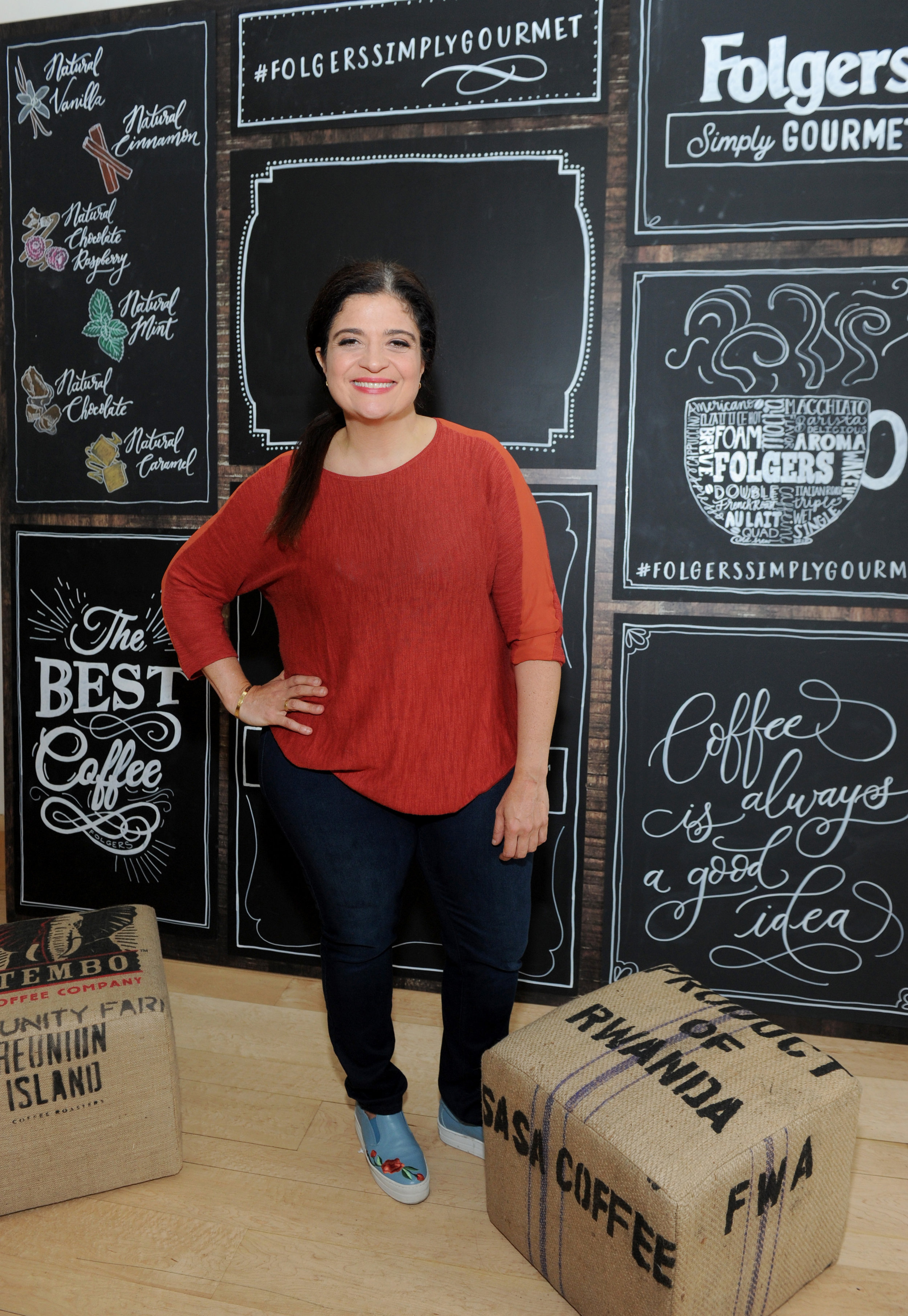 Algenist Editor Event
CD&R Annual Meeting at Jazz at Lincoln Center
Venus Et Fleur Press Preview
House of Schwarzkopf
Microsoft Lunch at Haven's Kitchen, Calligraphy by @RaeChild
The LAST Unicorn Party EVER.
ABMC Holiday Showcase
Splat Hair Color Press Event
Laura Geller 20th Anniversary Celebration
ModCloth Press Event - Ugly Wrapping Station
First US Event by Huda Beauty, Hosted by Huda Kattan
The Body Shop Holiday Press Preview
Folgers Editor Preview - Photo Credit: Diane Bondareff/AP Photos for Folgers
Ardell Beauty
Named one of the Nation's Best!
Thrilled and humbled to be named one of the best event experts in the country by The Salonniere! #LesPages
Kérastase Aura Botanica Launch
H2O Beauty Launch (Balloon install by Brooklyn Balloon Company)
Billie Jean King Annual Gala at 4WTC
Deva Curl Own Wash Day Influencer Delivery
Frederic Fekkai Press Event
LIM College Friends and Family Weekend
Bronx Zoo Wedding Tasting
Framebridge Editor Preview with interactive photobooth wall
Live Clean Baby Launch
Colorproof Press Event
Yes to! Press Event
East Entrance, White House, Holiday 2016
To say that it was an honor to help decorate the White House over the last 6 days would be an understatement. To be chosen as a volunteer was incredible. And then to get to work with the amazing Rafanelli Events team, who designed and executed everything to the highest level was the icing on the cake. What an unforgettable experience. #rafanellievents #pjcp
Swarovski Editor Event
Mascots Movie Premiere & iPic NYC Opening Gala
(CLICK FOR VIDEO) 2016 - iPic Theater Grand Opening (Tent & Lighting/Sound by Dynamic Productions)
Gliss Launch
Target Fall Home Collection Launch
Yes to! Editor Preview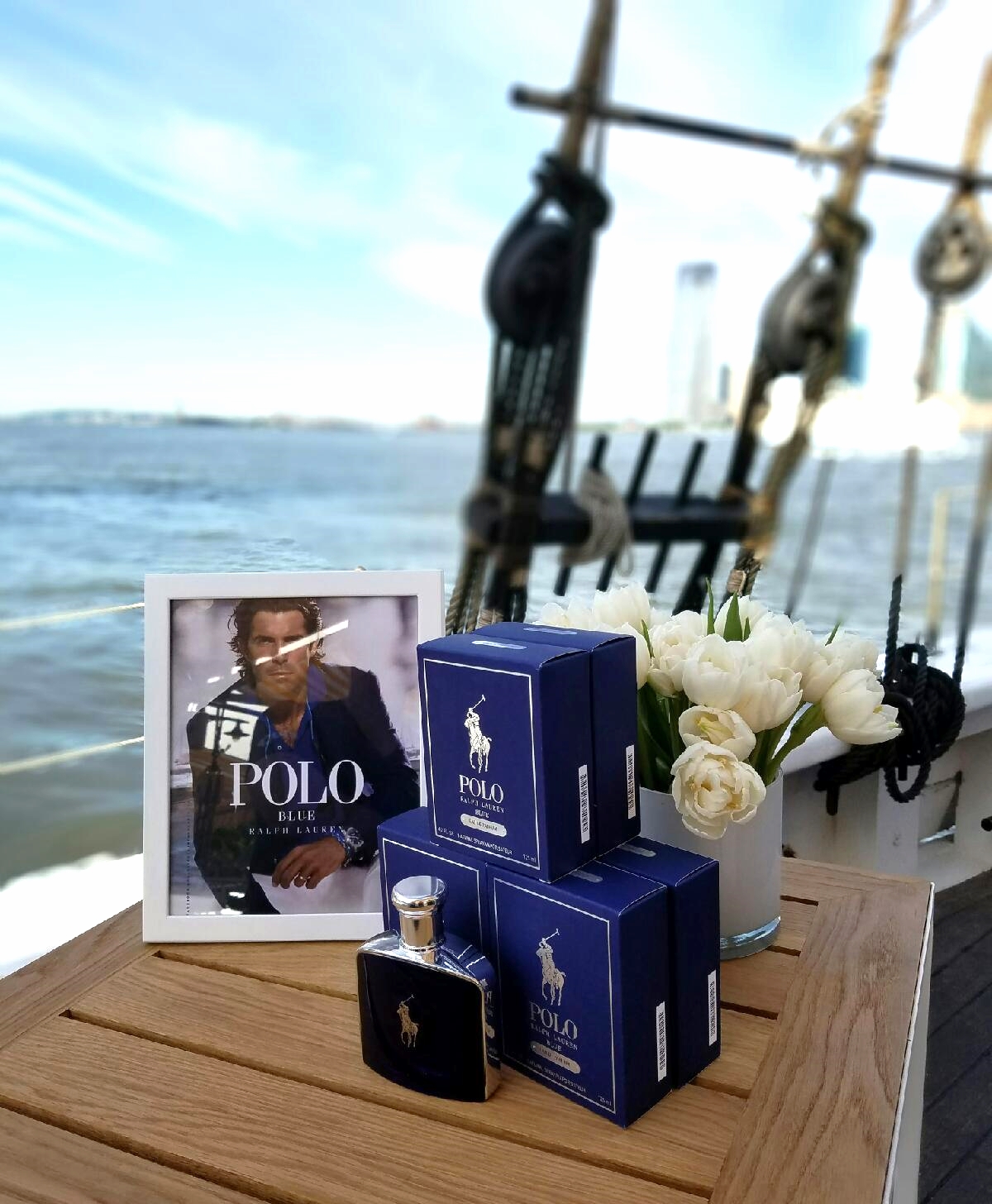 Polo Blue EDP Launch
Chase Sapphire Event hosted by Chrissy Tiegen
Tim Hortons Activation
Ralph Lauren Pink Pony Event
Relais Desserts Around The World in 80 Sweets
L'Oreal Room styling for So Cosmo!
Target Spring Press Preview
M. GEMI Editor Preview
Who What Wear Preview for Target
Ralph Lauren Tender Romance Launch
VIP Lounge at Mercedes Benz Fashion Week
Billie Jean King Gala Dinner at WTC360
undies.com Launch Event
Big Cloud by Dollar Shave Club Editor Preview
Burger King Grilled Dogs Launch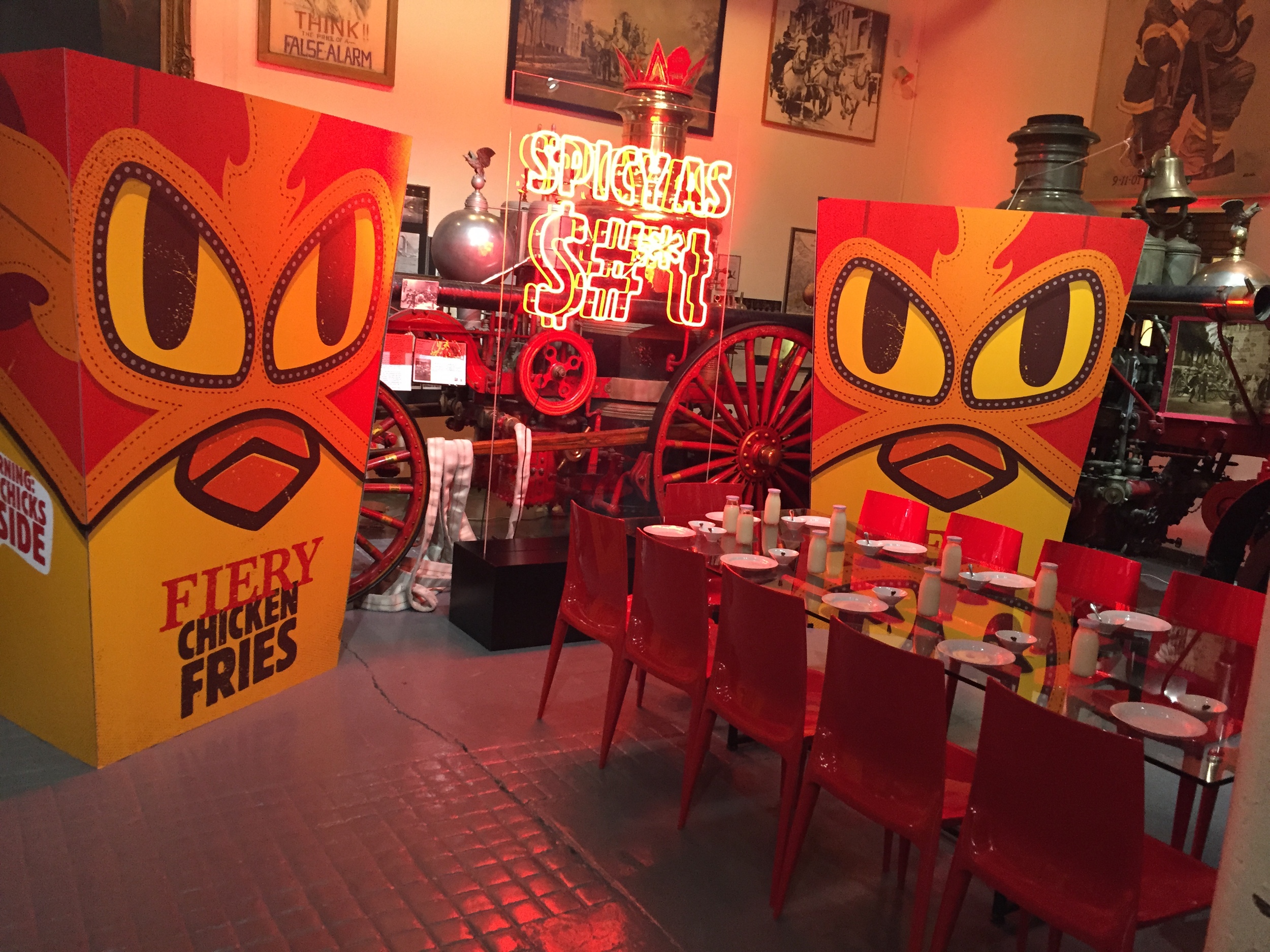 Fiery Chicken Fries Launch for Burger King
L Space Editor Preview
Rob Younkers' Stitched Fashion Camp sponsored by Target in East Hampton
Nate Berkus for Target Dinner
Microsoft at 4 World Trade Center
Dinner En Blanc NYC for Celebrity Cruise Lines
Spanx Editor Preview
Cover FX Editor Event
Heinz Launch Event
Target Summer Preview
ORLY Color AMP'D Launch for Target Photo Credit: Dan D'Errico
CNBC at 4 World Trade Center
Alterna Event for Katie Holmes at The Park Hyatt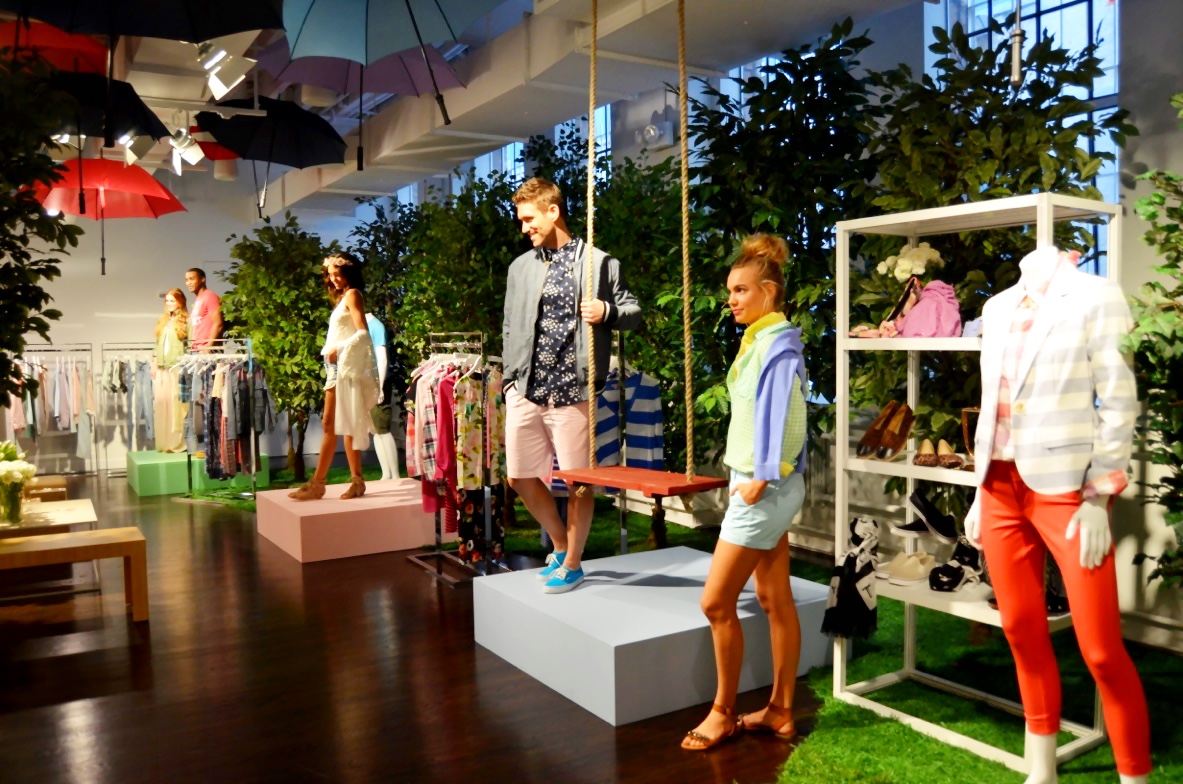 Target Spring Press Preview
Photo Booth for Strivectin Event with Idina Menzel
Strivectin Event with Idina Menzel
Jillian Michaels for Kmart
Editor Event for Yes To! at The Standard East Village
DevaCurl Event
Hanes Editor Preview with DIY Flowers
Katie Holmes' Alterna Haircare Product Launch
40th Birthday in Elon, North Carolina
Clarisonic Press Event
Gala Dinner for Tulane University
Gala Dinner for Tulane University
Vita Coco Product Launch
Charming Charlie Fall Editor Preview
Charming Charlie Fall Editor Preview
Coldwater Creek Editor Preview
Burger King Product Launch
Burger King Product Launch
Old Navy Editor Event Hosted by Brad Goreski
Old Navy Editor Event Hosted by Brad Goreski
The Art of the Smile Cocktail Party for Lowenburg, Letuchy & Kantora
Gala Dinner for Tulane University
Emory University Event with The Indigo Girls
Dinner Party for Ecco Domani Wines
Old Navy Editor Holiday Shopping Event
Showroom Display
Baby Shower for Ana Ortiz
Camp Confidence Hosted by Brook Shields for Tupperware
Gala Dinner for Tulane University
Dinner Party for Kohler
Holiday Windows for Lacoste's Fifth Avenue Flagship
Holiday Windows for Lacoste's Fifth Avenue Flagship
Beads on Broadway for Tulane University
Wedding Segment for The Martha Stewart Show
Godiva Editor Event
Clothing Line Launch for Sofia Vergara
Satisfries Editor Tasting for Burger King
Hanes Brands Editor Preview
LIM College Fashion Show